Diver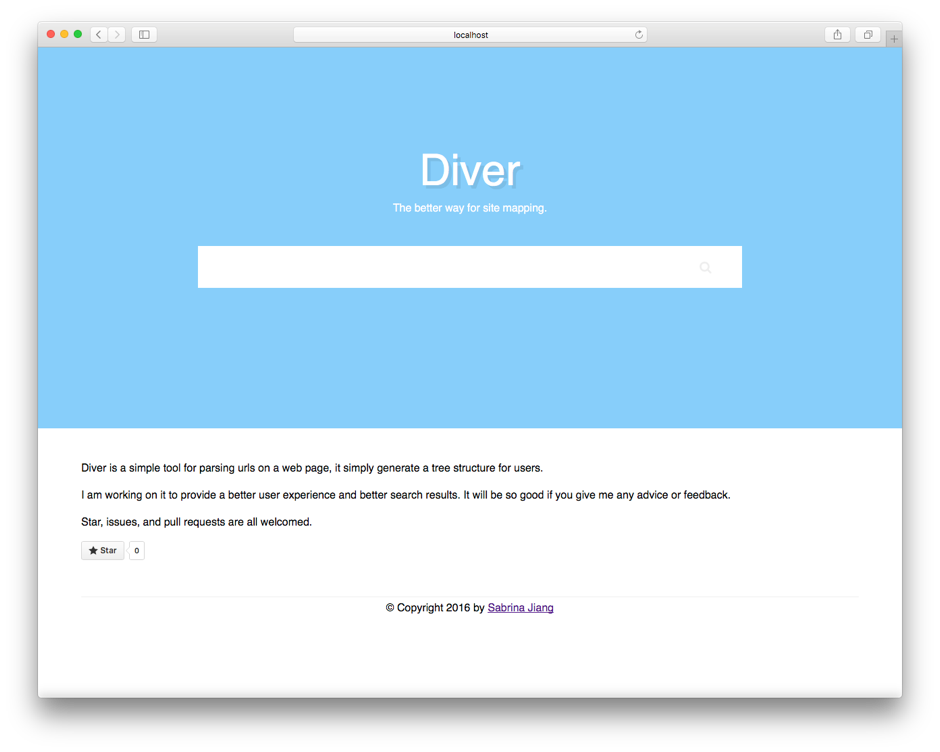 I find the university official website very helpful during my application for your program. But it is not always easy to locate the exact information I need quickly in all the pages and links. I find it was quite time-consuming when I have to sort through all the information to finally get what I want, such as admission procedures, academic information and news.
Python Cross Platform Development Enviroment Setup
My cross platform python development enviroment setup on Windows.
Features
✓ Linux Fridenly
✓ No Changes To Native System
✓ Stable
✓ Remote Debug
Linux Environment Setup
Linux Study Notes.
Notes About History
Notes About History